Follow my blog with Bloglovin
Comfortable area🛏️
Having a comfortable area to sleep in is probably one of the main points I must make when giving tips for sleeping. I mean, how are we gonna sleep if we aren't comfy enough? Therefore I believe to get a good nights sleep, you must need; a comfy bed, warm duvet, soft pillow etc. I also feel that the temperature can affect the way you sleep too! For that reason, I would advise to have extra covers in winter and less covers during summer.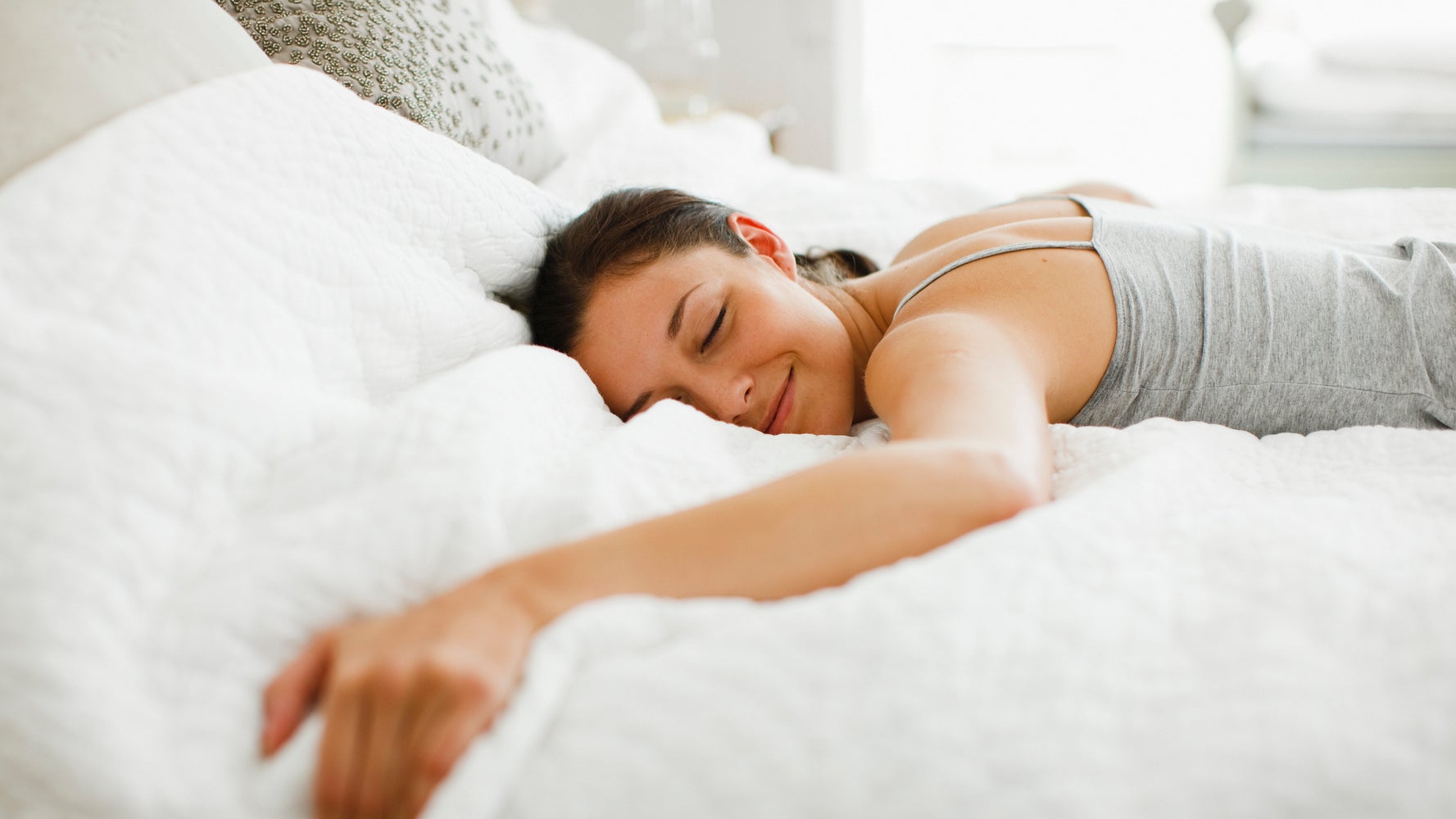 Phones📵
You should stay off of your phone and any other electronics before you rest, in order to get to sleep better. You should always allow at least 30 minutes before as the blue light inside the screen restrains the production of melatonin, which helps your sleep cycle/body clock. Reducing this melatonin, makes it harder to fall asleep. (This can be really tough to do, and even I fail to do this one!)
Warm Bath🛀
Having a warm (NOT HOT!) bath can help you get to sleep a lot easier. This is because, having a change in body temperature can trick your body into thinking you have now changed from day to night time which then gives you an urge to sleep. I believe having a bath before bed can really relax me and help me get to sleep as I have led down in the warm bath, taken time by myself, had a bath bomb etc. I just love baths!
Pyjamas👚
Wearing some snug PJ's can really help me get to sleep. At the moment I am obsessed with wearing fluffy onesies or my toy story pj's from Primark!
Routine⏰
Having a rough routine helps your body to realise when to shut off. This means that you should go to bed and wake up around the same times as usual. If you weren't, your body clock would be confused and wouldn't know when to rest.
Apps📱
There are a few apps that can help you get to sleep. Although it is suggested to stay away from electronics, this can be useful to some. Some apps that can help you get to sleep are:
Headspace
Calm
Sleep
Mindfulness
there are a tonne of apps out there that can fit your needs, however these are the ones I suggest!
Winding down time💤
Having 'wind down time' and relaxing before bedtime is another really good way of getting to sleep. This could be things such as; listening to calm music, read a book, meditate, bath, do some yoga etc.
Medication💊
Medication is one of the last resorts I would suggest, and so will the doctors. Before giving you meds, they will ask you to do all the suggestions above first before going down this particular route. However if you are still struggling with sleep, like I did, the medication he doctors prescribed, really helped me!
Find what works best for you! ❤️
This is the most important thing to do as not everything will work for everyone. You must find the best sleeping techniques that are suitable for you!
Staying Asleep!…
Now that we have controlled getting to sleep, can you stay asleep? This is something I find really hard as I tend to wake up quite a few times throughout the night.
When waking up in the night you must stay off of your phone. My natural reaction is to go straight on my phone, check the time, then I'll end up staying on there for hours without even realising! You got to stay strong and just lay there with your eyes shut. Try your hardest to go straight back to sleep, but if you struggle, go back to using the tips.
Other Posts:
Social Media:
|Instagram|Twitter|Tiktok|Facebook|