Are you fed up of seeing 'storage full' pop up on your iPhone? Are you unable to download apps or take photos because your phone is too clogged up? Have no fear, Demi's top tips are here! Todays post is all about helping you declutter your phone.
1. Contacts
If you are looking to free up your storage and declutter your phone, a great way to start is by deleting unwanted contacts. This could be hard as you may not know which ones you need, However I started doing this by deleting the ones that I never speak to anymore. I also considered who I can contact on social media instead of text/call.
2. Apps
Deleting apps that you don't need or are duplicates of others is another great way to declutter your phone. Apps are one of the biggest things that takes up your storage.
You can also view exactly which ones are taking up the most on… Settings > General > Storage & iCloud Usage > Manage Storage under the Storage section.
3. Photos
Photos is a really obvious one when wanting to free up some storage. I tend to delete random screenshots I may not need, duplicates of photos, ones I don't need etc. I find this can take a long time, so don't feel like you have to do this all in one go!
Also I have a hack to not clog up my camera roll! I transfer some of my photos onto my snapchat memories or other social media too and remove from my camera roll!
4. Folders/ Categorising
Creating folders helps reduce the amount of slides there are on your phone. I tend to categorise mine, but you can do it however you like. I put my into folders such as 'social media', 'blog', 'games' etc.
This also helps you find the apps a lot easier and makes your phone become more tidier and organised.
5. Reminders/ Notes
When wanting to declutter your phone, another great way is to start by deleting any old notes or reminders on the apps. I only ever keep important ones on there and remove the rest. This can also take a while, if you use notes/ reminders a lot. However just take your time!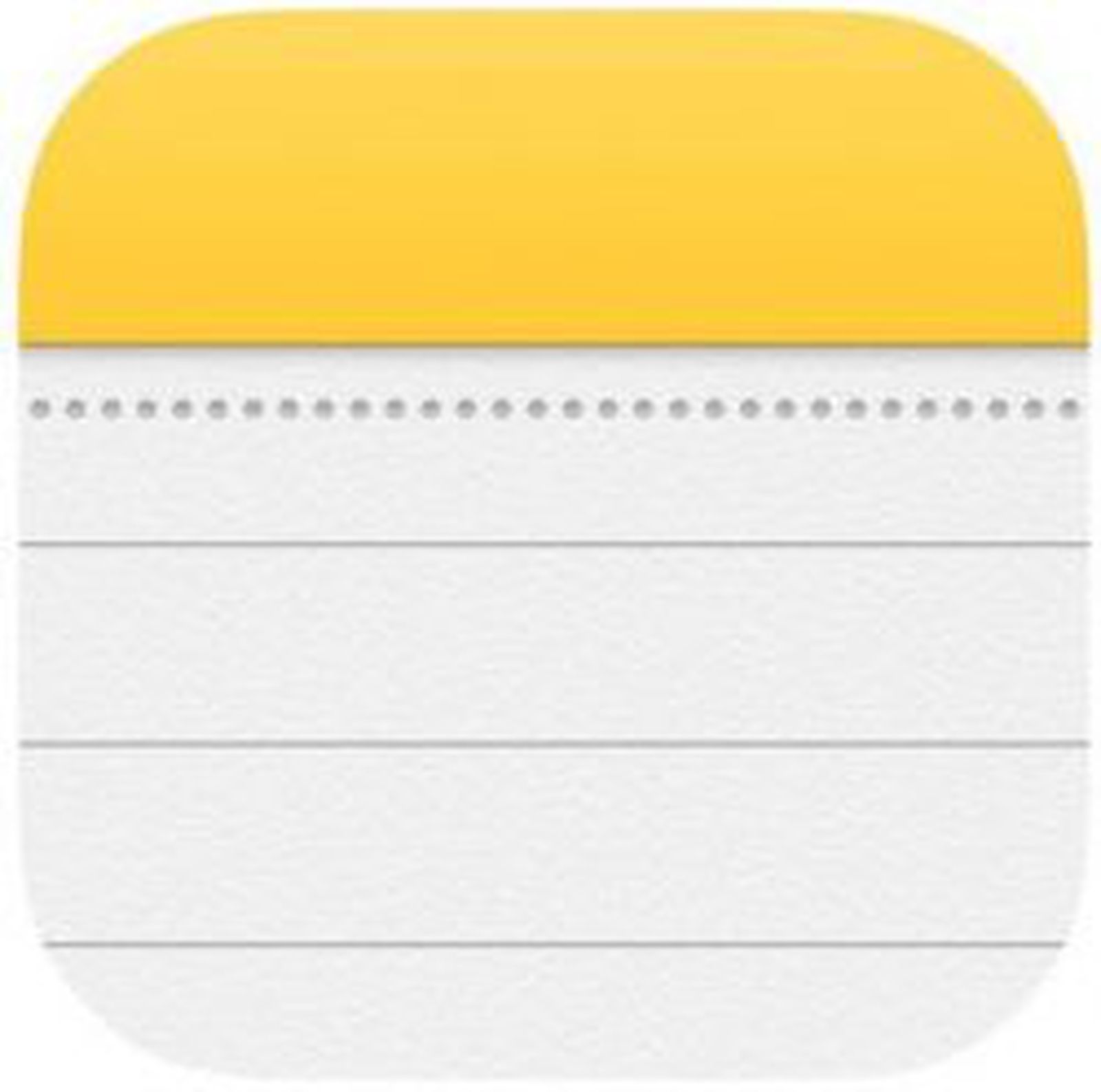 6. Messages
Deleting messages is a great way to sort your phone and good because it becomes less overwhelming too! Only delete the ones you don't need anymore!
7. Quitting apps
Quitting apps is a fab way to not only declutter your phone, but also to make the speed of your phone a bit better.
It looks like this if you have an Iphone.
If you have a home button, you would double tap it to get to this screen. Or if you dont have a button, you would just swipe up.
Once on this screen you can then swipe up the apps you want to quit which sorts out your phone, and makes it a lot quicker.
This can take time depending on what task you are covering but I believe a tidy phone=A tidy mind! Organisation can really help your mental health! Why don't you give I a try? And comment below if you have any other suggestions.
More of Demi Le Huray Blogs:
Social Media:
|Instagram|Twitter|Tiktok|Facebook|