It's Alfi's Birthday! (12/11) Unfortunately, Alf is currently in isolation, so we couldn't do much. However, we tried to make his 8th birthday something special this year despite the lockdown!
What did we do for Alfi's Birthday?
Due to Alf having to quarantine and being in lockdown, we had to cancel all of our plans. Originally he was going to have friends over and go to Rock Up the climbing place! Instead, we stayed at home and tried to make his day as best as we could.
We made him a scavenger hunt of his presents, facetimed his friends and family, had a party food buffet etc. Although he couldn't go out, he still had lots of fun!
What birthday presents did Alfi get?
Alfi's main birthday present was a 3 wheeled scooter. For some reason, he calls it 'the death scooter' which doesn't sound too appealing to me! He really loves it as it has light-up wheels and has wanted it for ages! Sadly, because Alfi is in isolation, we cant take him out on it yet. However, when he has finished, we will take him to the park with it!
Another big present Alfi received, was from the wonderful Emma and Alex! It was a mini air hockey game! He absolutely loves this as his dream is to build an arcade with all of the machines he has. He won't stop asking me to play with it too!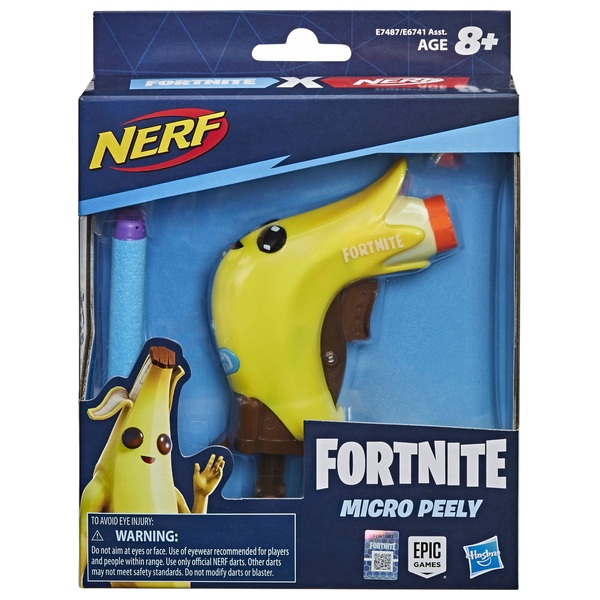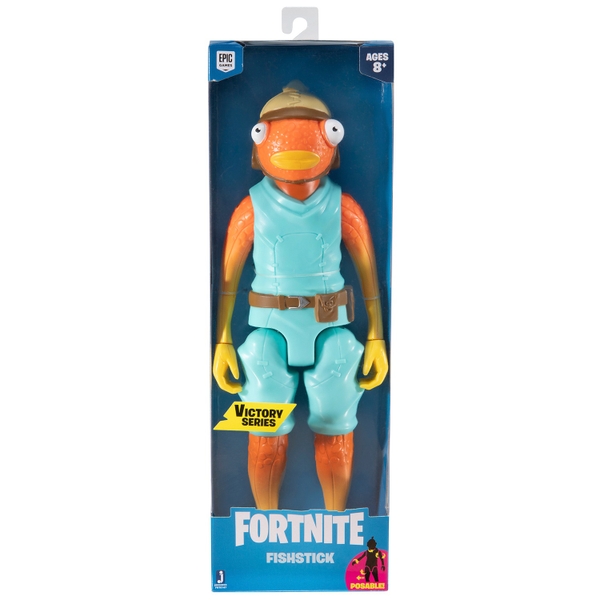 Alfi is really into gaming, especially Fornite! Therefore I bought Alfi a Fortnite nerf gun! I also bought him the 'fishstick' poseable character which he loves too!
Alfi also got lots of other Fortnite things too! He received a Fortnite Peely plushie, and a Fornite ammo box with lots of surprises inside!
The Birthday boy got soooo much presents, that I would be here forever! He got lots of gaming t-shirts, pens, chocolates and more! He is so grateful for the birthday he had and for everyone who made it special for him.
Birthday Cake! 🎂
As you can tell, Alfi is a massive gamer fan and plays on his Xbox a lot! Therefore, this year we decided to buy him an Xbox cake!
Now mentioning it, I fancy cake for breakfast!!! 😂
Anyways, that was a little wrap up of Alfi's birthday! I hope you enjoyed reading it! If your birthday was in lockdown, what would you do or have done?
Other Posts:
Social Media: