Welcome to Blogmas day no.5! Today's post is a guide on stocking fillers ideas!
Here are just a few ideas to help you get inspired for what to get as stocking fillers. I have included a variety of different categories such as; stationery, beauty, toys, etc!
*Please note that some links listed in this post may help me earn a small commission if you decide to purchase!*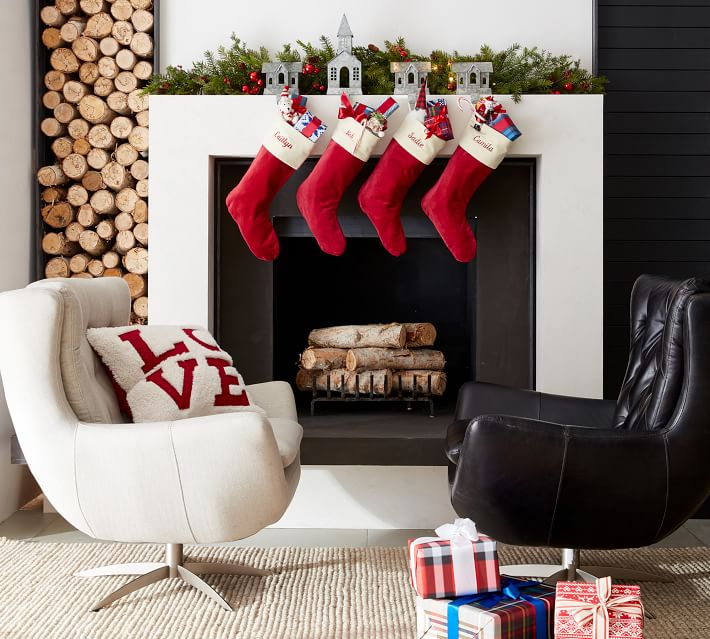 Edible Stocking Fillers!
Sweets/Candy
Christmas cookies
Gum
Beauty/cosmetics Stocking fillers!
You can get cheap cosmetics from shops such as savers, Poundland, B&M etc. Even off branded products are really good too!
Clothing!
Stationary/art!
You can get lots of affordable basic stationary and art stuff at Poundland, The Works, B&M etc!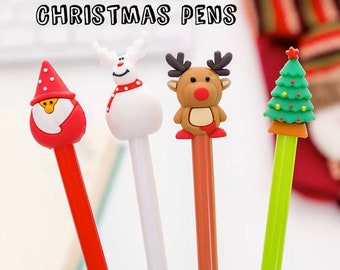 Toys to put in stockings!
I recommend Poundland and the Works as they have great toys, which are at a reasonable price too and great for stocking fillers!
Other gifts!
Gift cards (Costa, clothing shop, amazon, etc.)
Magazine
DVD/Cds
I hope this post has helped you get an idea of what to put in your family's stockings! Let me know if you have any other ideas or what your favourite ones are from the lists above!
If you enjoyed this post and want to take a look at more Blogmas posts, then check out my Blogmas category
More Posts:
Social Media:
|Instagram|Twitter|Tiktok|Facebook|