Morning everyone! ( Or afternoon if you're reading this at a different time!) Hope you are all well and managing! Today's post is 'My favourite mental health quotes, hope you enjoy!
Is it just me or do you love reading inspirational things on social media? It really helps me become positive and help my mood. Therefore I decided to share my favourite mental health quotes!
My favourite mental health quotes:
"Believe and you're already half way there!"
I love this quote as it is so positive and true! When reading this quote, it makes you realise, it's right. If you don't believe, it's never going to happen!
"Mental health is not a destination, it's a process. It's about how you drive, not where you're going."
This quote is so true! When recovering from a bad mental health episode, it doesn't just go up, you will have to go through a few bumpy roads!
"It's ok not to be ok!"
This is such a simple quote, yet powerful one! It's literally what it says! It's ok not to be ok!
"There is hope, even when your brain tells you there isn't!"
I really am inspired by this quote and I think we all need to listen to this one! We all doubt ourselves and don't realise how much we are capable of. Take this one into consideration and see what happens!
"It may be raining now, but the sun always comes out eventually."
This is such a lovely quote! I totally agree with it. In other words it means you will good days and bad days, even good and bad moments too! Just remember it will get better eventually!
"Be kind to your mind!"
This one is super important, you need to be kind to your mind! If you aren't, how on earth are you going to be happy? But also you should be kind to you as a whole rather than just your mind too!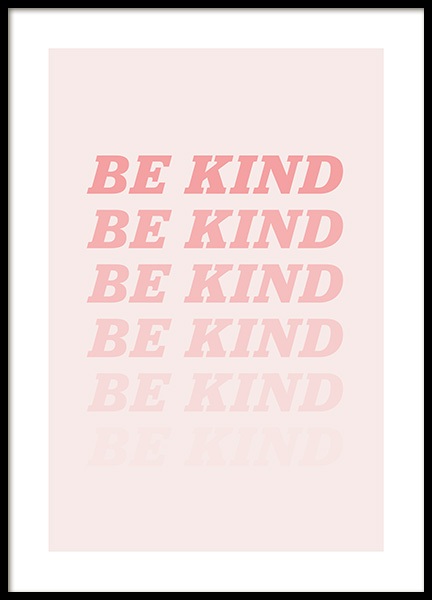 And here we have it, my favourite mental health quotes! I hope they inspired you and you enjoyed reading them!
COMMENT BELOW:
Comment below what your favourite quote is or which one you liked out of my list!
Other Posts:
Social Media:
Feel free to contact me for any enquires or even if you just want to chat! You can DM me on my Instagram or on my other socials! Always willing to talk to people and make new friends!
|Instagram|Twitter|Tiktok|Facebook|
My mental health business:
Did you know I now run my own small business that helps people who suffer from mental health? This business is me creating positive packages and self-care boxes. If you can check out my page: http://instagram.com/demis_positive_packages And if you can, please donate to http://ko-fi.com/demilehurayblogs